OHLALIFE! Company created by Susana and José Manuel is dedicated to the management of tourism rental. Ohlalife is born with the hope of offering the dream vacation.
We prepare our homes, decorations to be cozy and equipment of everything you need to enjoy your holidays with family or friends.
We have a team in Tenerife South and in Santiago de Compostela.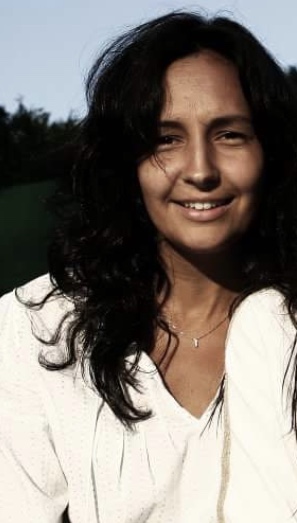 Susana Barrientos